"THE CORRESPONDENCE BETWEEN GOOD FARMING, GOOD NUTRITION AND GREAT GASTRONOMY IS ABSOLUTE, AND WONDERFUL"
Colin Tudge, So Shall We Reap
Life and food was always intimately entwined with the seasons, survival depended on the skills to take advantage of the growing cycle. The knowledge to understand when to plant and harvest to ensure food was available for as long as possible was of paramount importance, skills were developed to smoke, salt, preserve and store food for the lean times, or to take advantage of times of plenty. The year turned into a cycle that was driven by the seasons.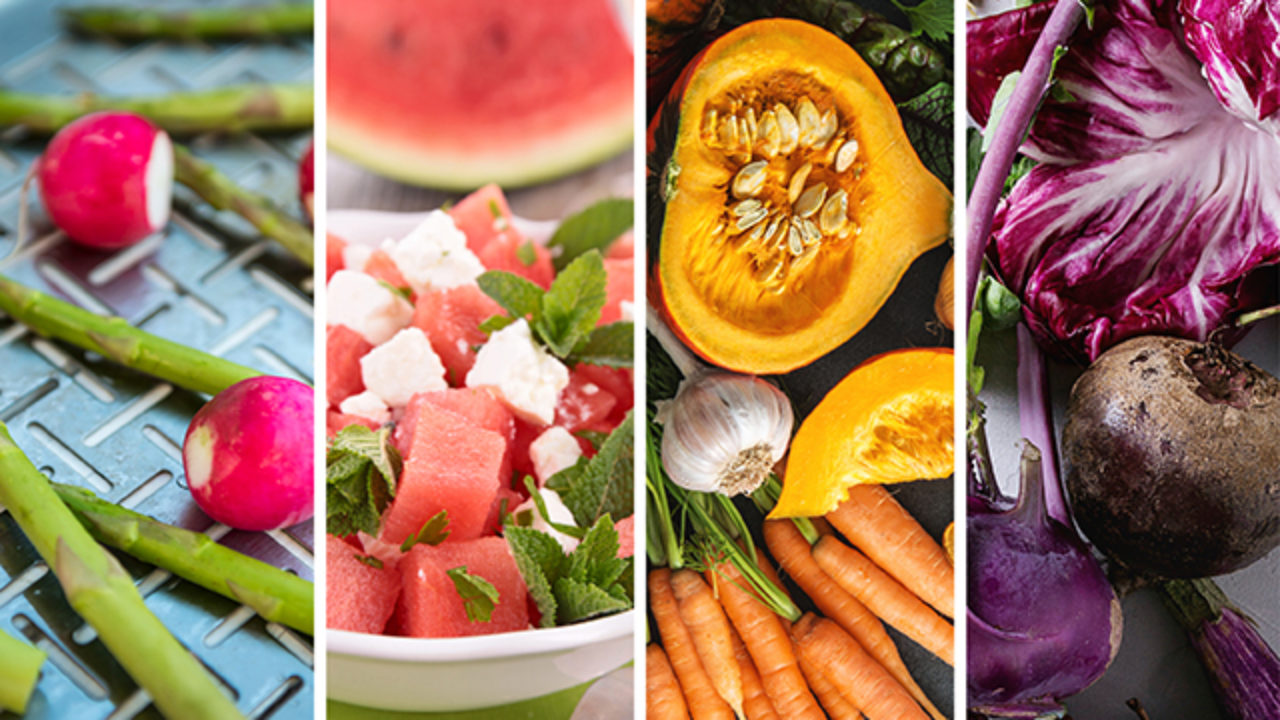 Over the years we have lost this understanding and these skills and we believe that the relationship between food and the seasons, may now not be a matter of life and death, but it is equally as important to our heritage as it was for our ancestors.
The simple fact is that food tastes better in season, local produce is better to eat than food that has been raised artificially or that has travelled halfway around the world. It is a treat and a privilege to enjoy food when it is in season – something to look forward to and enjoy the variety the seasons gives to us.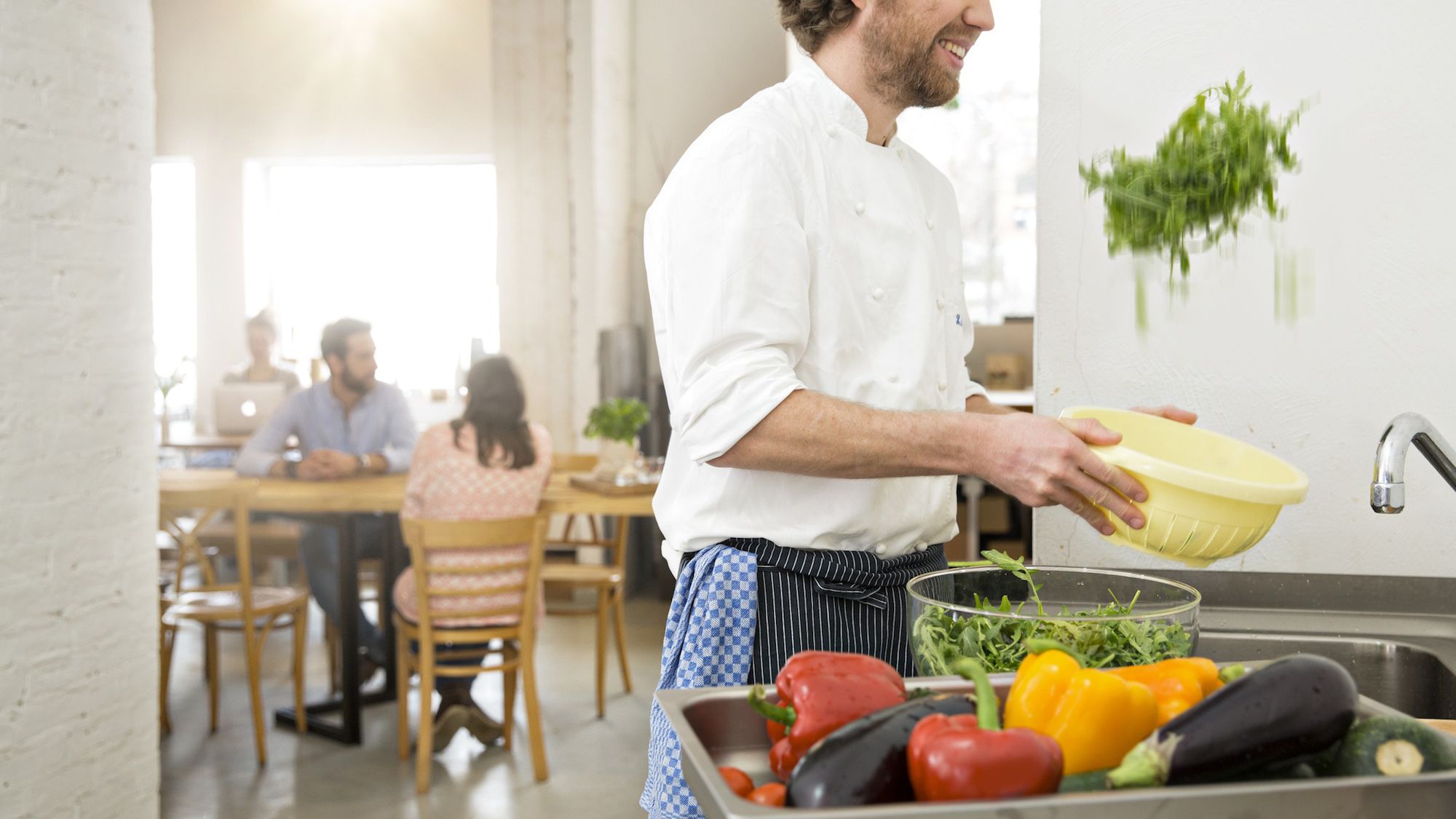 At The Three Fishes the food philosophy is to be true to our heritage and use the best local produce available in season. At different times throughout the year Nigel working closely with our farmers and producers, selects and showcases one local produce developing dishes that bring out the best of these products for our customers to enjoy.