A glitzy ceremony held at The Grosvenor House Hotel, London was attended by 890 luminaries from the hospitality industry on Tuesday evening 5th July, where The Three Fishes at Mitton was awarded the prestigious award by the Caterer & Hotelkeeper of "Pub & Bar Operator of the Year 2005"
The Catey winners represent the best of the best of all hospitality in the UK, by recognizing professionals dedicated to raising and maintaining standards consistently who will give the industry as a whole, a benchmark against which they can assess their own achievements. These awards are nominated by peers and customers and are recognized as one of the highest accolades to receive in the catering and hospitality industry.
Craig Bancroft and Nigel Haworth of Northcote Manor are delighted to receive this award "We are thrilled to have won a Catey for the new pub venture at The Three Fishes, this award is voted by our peers and customers, who endorse our belief and the real need for honest British food and hospitality, with informal relaxed dining, championing regional produce, is a winner and a food delivery we should all enjoy in all regions throughout the UK ."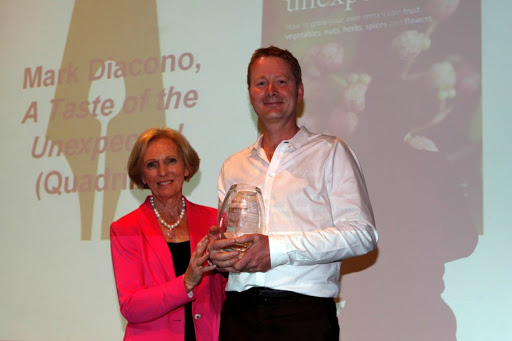 "We are extremely proud of our teams throughout the Northcote group of companies, but particular praise goes to Andy Morris, General Manager, David Edward, Head Chef and the team at the Three Fishes for their hard work and dedication to deliver the ethos which we have developed to such a success, and lets face it – we've not even reached our first birthday yet, it's a great achievement for the staff!"
The Three Fishes opened its doors in September 2004, this is the first venture into the pub market for Ribble Valley Inns, Bancroft and Haworth are looking to develop this concept in other regions of the North West. The building built over 400 years ago has always been an Inn and has been carefully restored with a 21st century feel, embracing the values of a traditional English Pub ~ Real Beer! Real Food! Real People!