The Three Fishes "Pub of The Year" Award
The Three Fishes has swept up another award last week, when we were awarded the coveted "Pub of The Year" title by The Publican, the UK's leading licensed trade newspaper.
A celebration of the best pub food in the UK saw the best pub operators in the business gather at the Savoy in London for these prestigious awards. John Porter, Food editor of The Publican said: "the awards are a timely reminder of just how exciting and innovative pub food is, at a time when the government is forcing many pubs to make a tough choice between serving food or allowing smokers into the pub. the winners are all shining examples of successful pub food.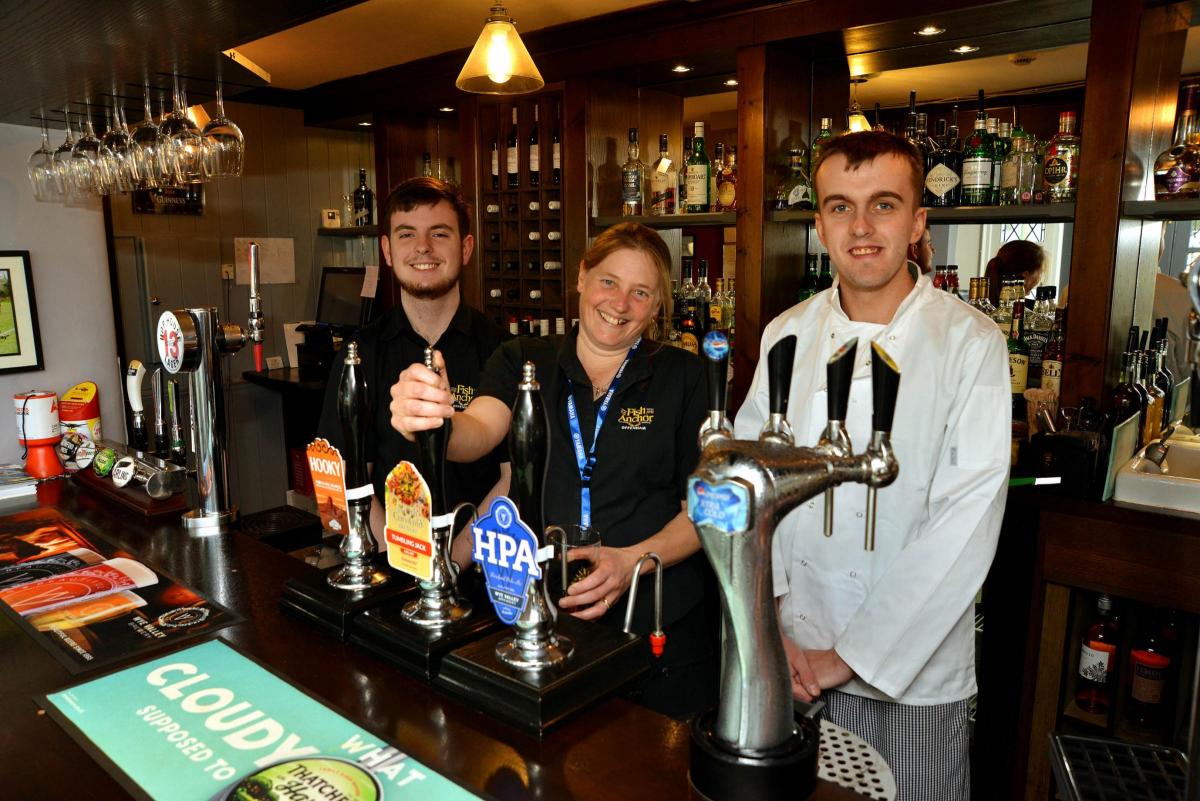 Among the winners were, The Crooked Billet in Stoke Row – best British Food & Wine offering of the year. Newcomer of The year went to The Hands and Flowers in Marlow and Chef of The year – Claude Paillet of the Bricklayers Arms – Herts. But the team at The Three Fishes stole the show with the overall "Pub of The Year" – We are over the moon with these achievements.